Essential
Elements for
Jiz

ake
The brewing of a sake for locals to be proud of
The creation of a brewery that locals can take pride in
A greater pride than anyone else in the locality
This is the way we believe that Jizake ought to be.

The cup of sake we brew is the fruit
of our thoughts and ideas;
the passion of the families who
produce our sake rice;
the story of the locality's history,
culture, and future;
and the pride of people who gather
and live here.

We sincerely hope that our sake can
be something special for our
customers.
Please consider it a gift from us to
you.
Alongside
Local
Nature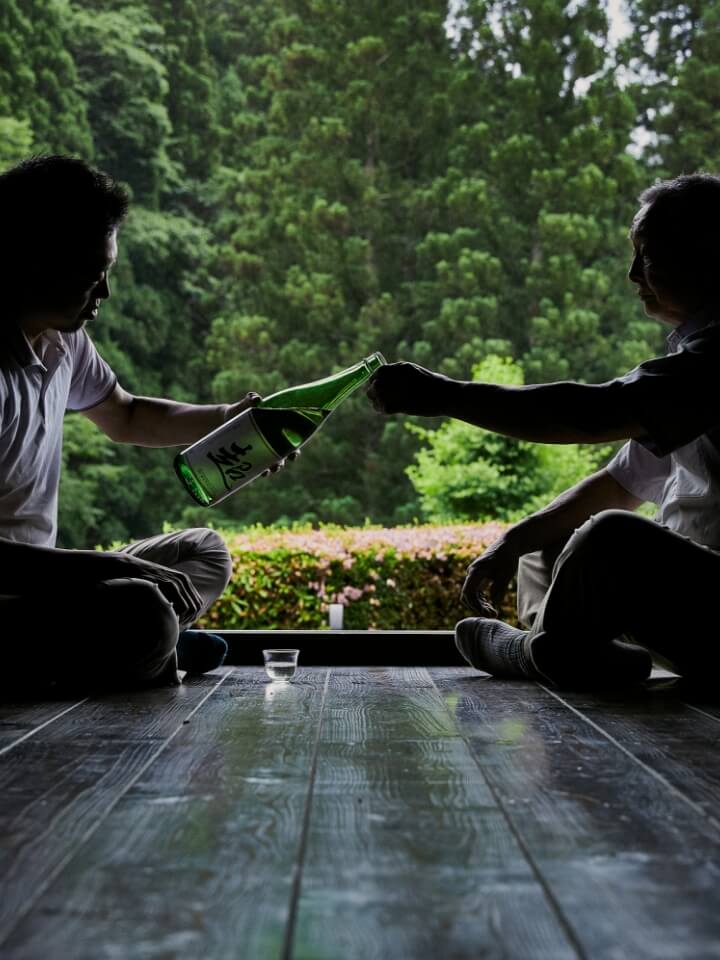 Alongside
Local
People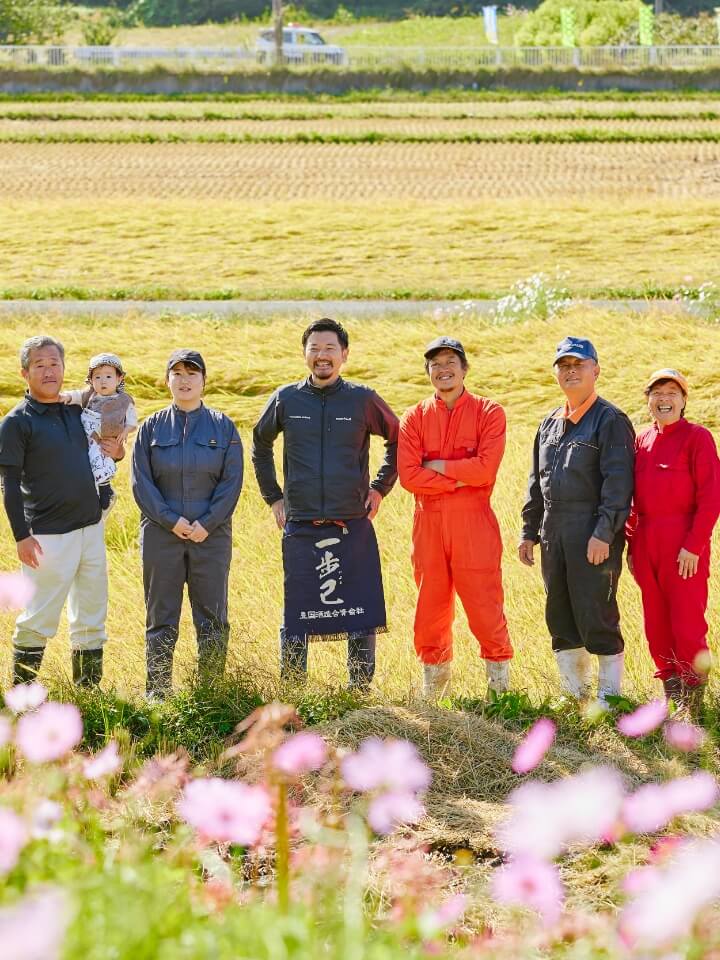 Alongside
Local
Moments
地酒
Our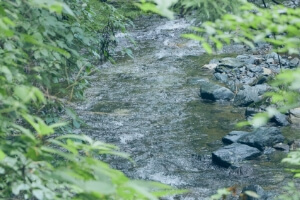 to
Jizake
Production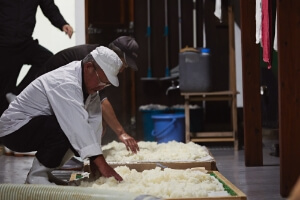 It might be that there are
ingredients ideally suited to sake production across Japan.
However, we are committed to
the production of Jizake, or local sake, which can only be achieved using local water and local rice. We believe that the finest Jizake can only come from the thoughts and ideas of local brewers, and
that it can only be called Jizake
when it accompanies locals
through their joy, anger, grief, and pleasure.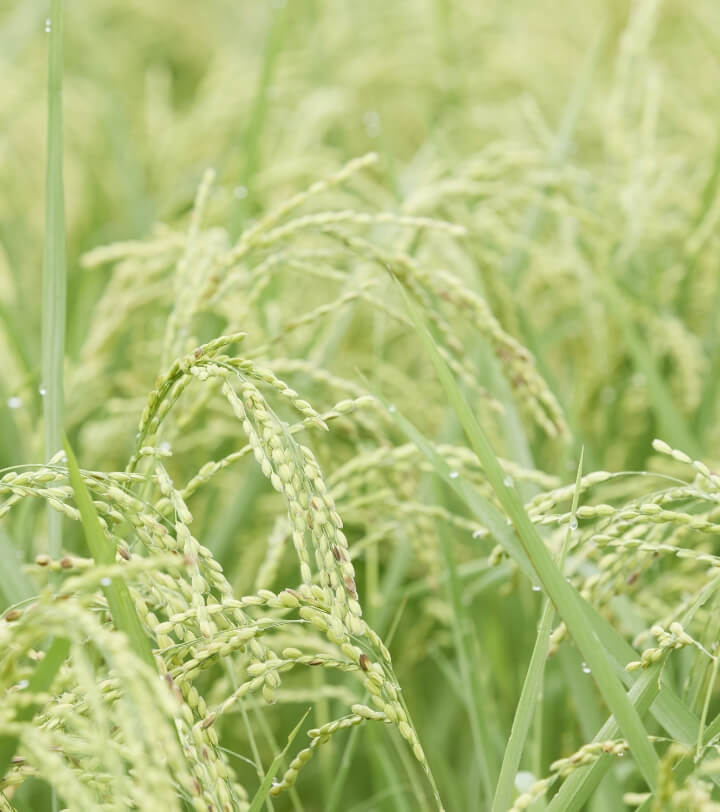 米
(01-Rice)
Local Rice
Grown by
Passionate
Farmers
Almost all of the sake rice we use is grown
locally. We use two main varieties: Miyama
Nishiki, known for its smooth and refreshing
taste; and Yume no Kaori, an original variety
developed over ten years in Fukushima
Prefecture.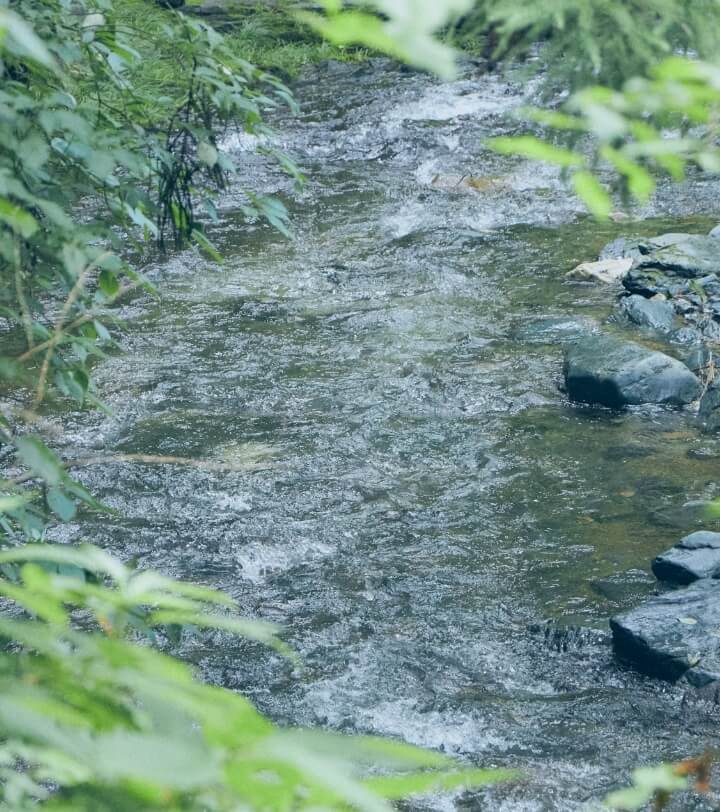 水
(02–Water)
Ground
Water
Born
of the Rich
Nature of
Abukuma
Plateau
For brewing water, we use mineral-rich
underground water that wells up from Mt.
Kamakura, which is said to be among the
hardest waters in the prefecture (hardness:
6.6; prefecture average: 2–3). This water
helps create the sharpness and clarity that
define our flavor profiles.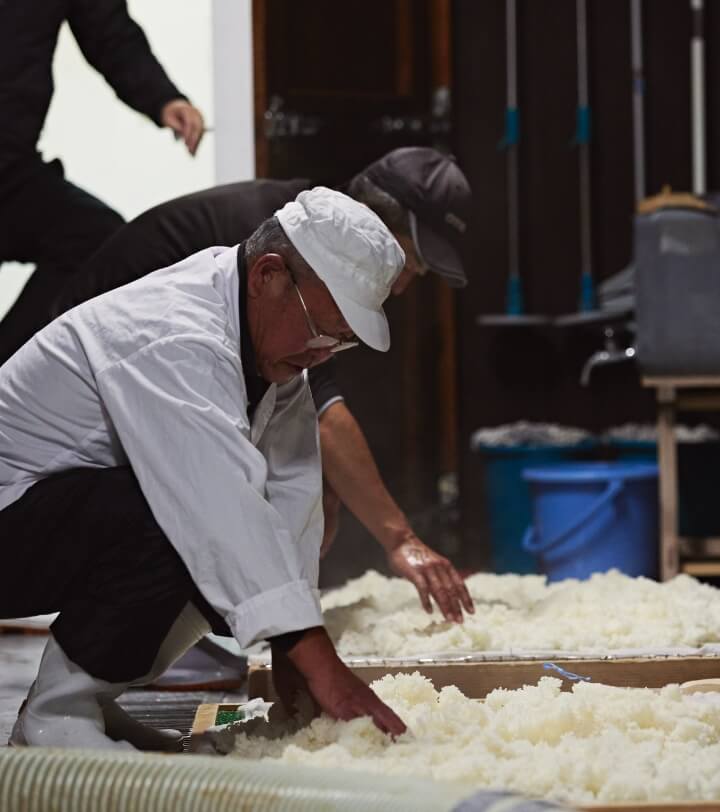 人
(03-People)
Passionate
Locals
in
Pursuit of the
Perfect Sake
Rather than pursuing efficiency and mass-
production, we choose to use our senses to
grasp the subtle changes generated by
differences in temperature and humidity and
conditions of the rice. We prefer to confront,
accept, and utilize nature, ensuring that the
resulting sake is born of local thoughts and
ideas.
Our Approach to
Brewing Sake
We confront the sake head on and simply
enjoy immersing
ourselves in the brewing
process.
We are never satisfied with past successes,
and never stay in
the present. Rather than
proceeding out of impatience, we
proceed
with our own honest thoughts.
We are patient and persevering, and take one step forward at a
time.
(01 - Washing /
Soaking / Steaming)

The first steps to
drawing out the flavor
of
the rice

(02 - Koji Production)

The utilization of fungi
to create a framework
for the
final taste

(03 - Yeast Starter and Moromi)

A delicate process for
bold
flavors

(04 - Joso and Bottling)

Pouring our efforts
into each bottle and

each cup
Toyokuni
Brewery
Products
We are delighted to offer you a range of
stunning sake products, all of which combine
the thoughts and ideas of previous
generations of sake brewers, refined
techniques that have developed through
history and tradition, and new endeavors for
the future.
Ibuki
(01 - Ibuki)
For strong forward
progress
For the moment
customers
encounter
this sake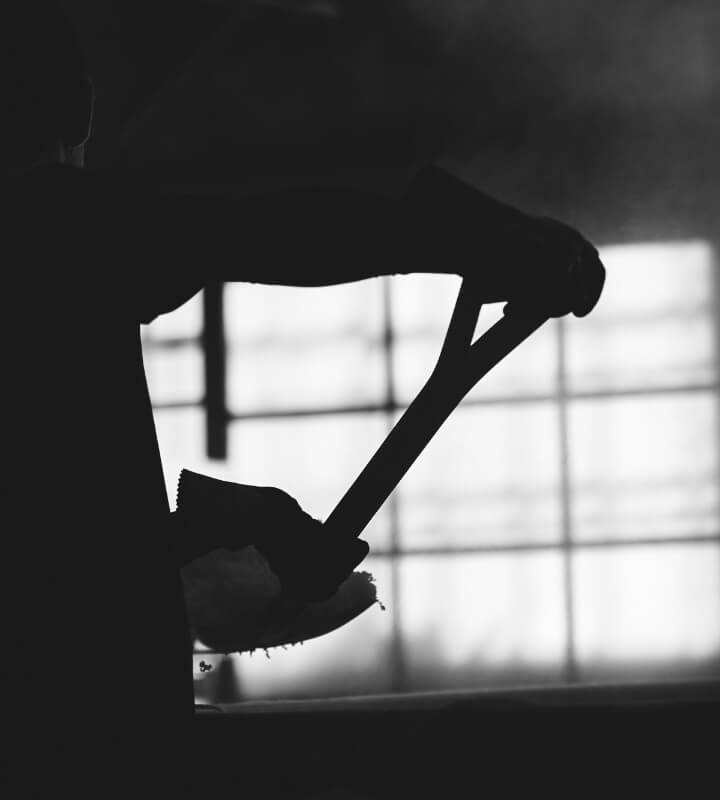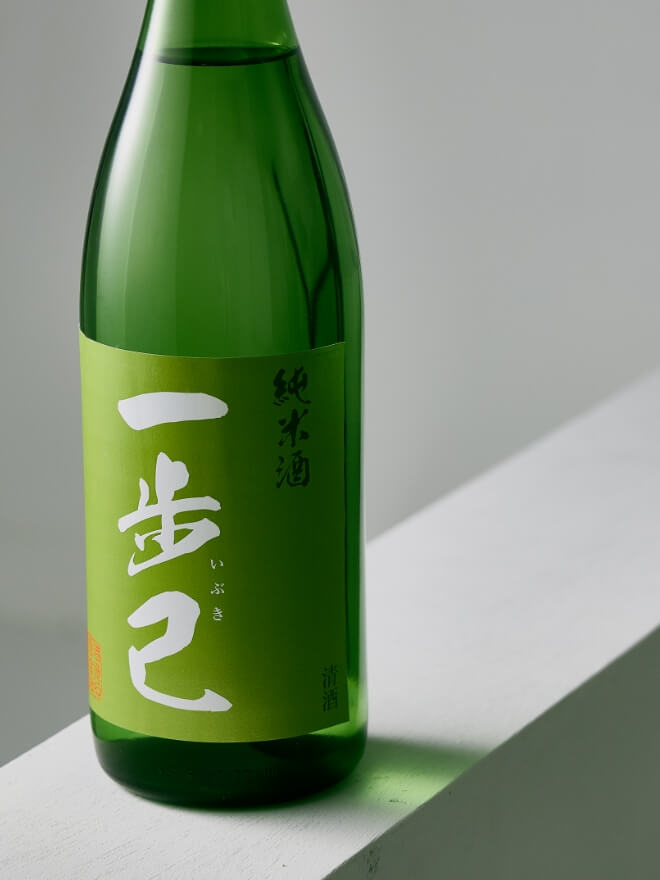 Our leading brand was created with a strong determination to carry on nearly 200 years of brewery history and with a desire to make individual progress. In Japanese, we have used the term Ibuki to express the moment when new life is formed.
Cho
(02 - Cho)
A sake that is adored
across eras
A sake that is consumed
across
generations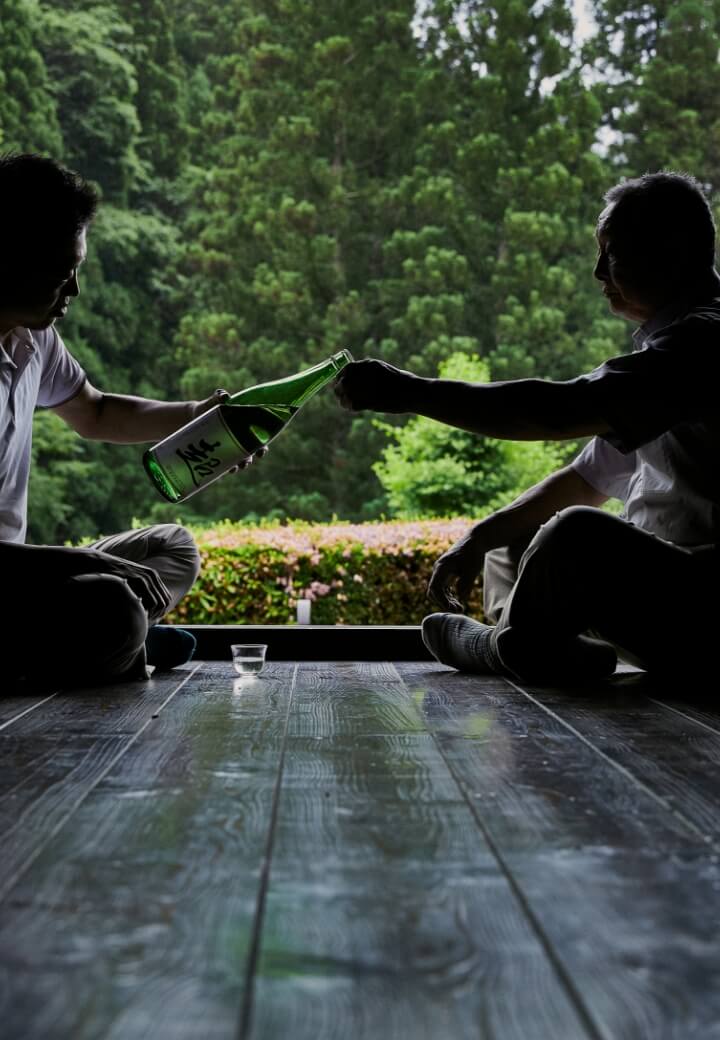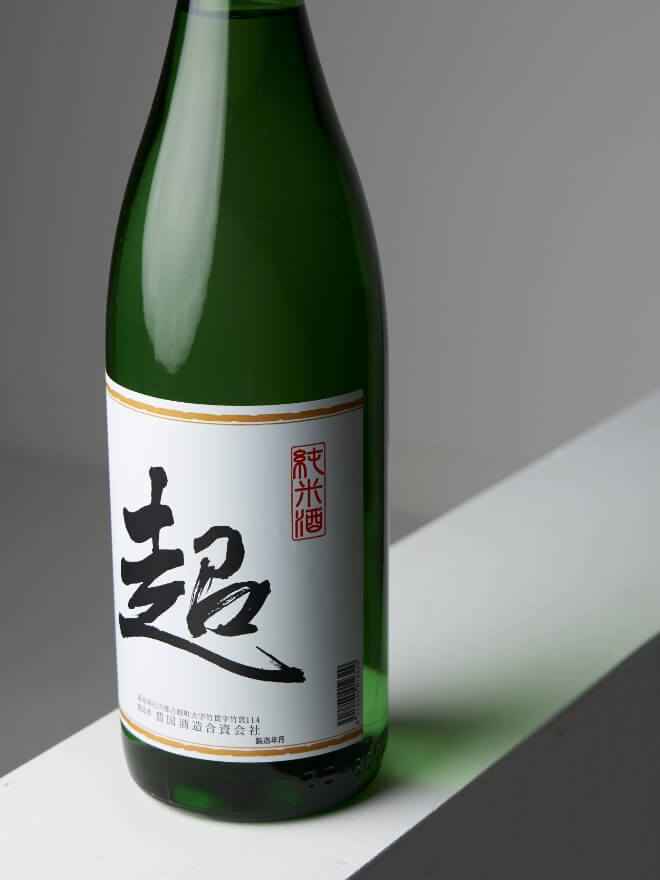 This brand was created to be communicate the essence of the locality across various generations, even as times change. It has remained unchanged, and will continue to accompany locals through their joy, anger, grief, and pleasure, and continue to be adored.
Azuma toyokuni
(03 - Azuma Toyokuni)
A sake that
communicates the
qualities of unchanging
ideas
and the challenges
of remaining
the same.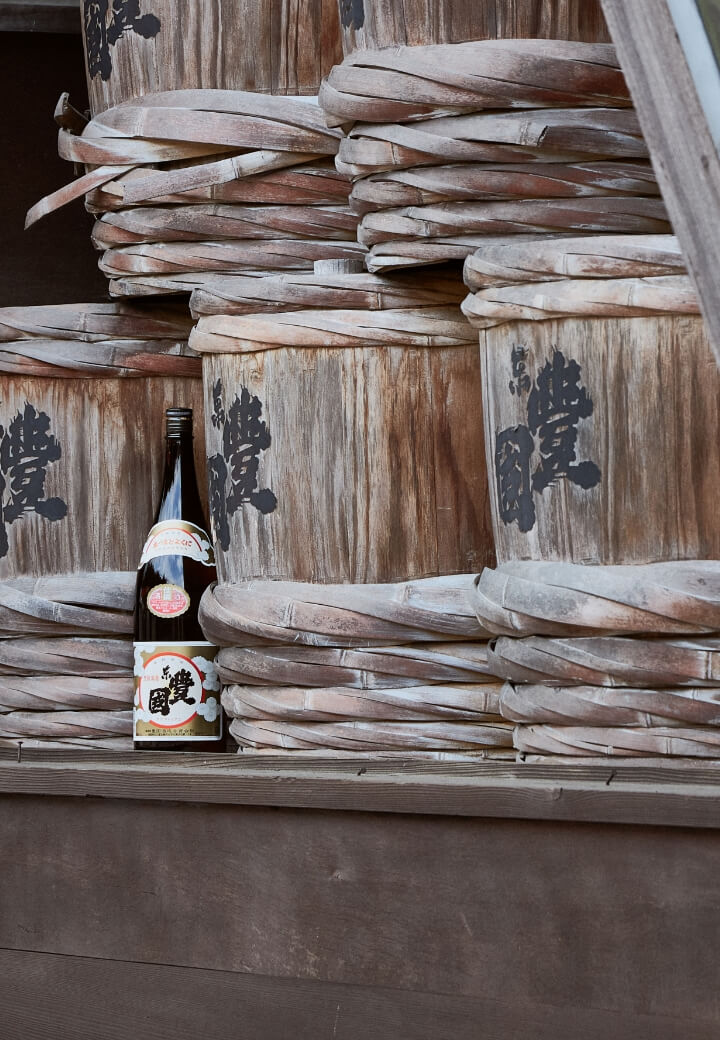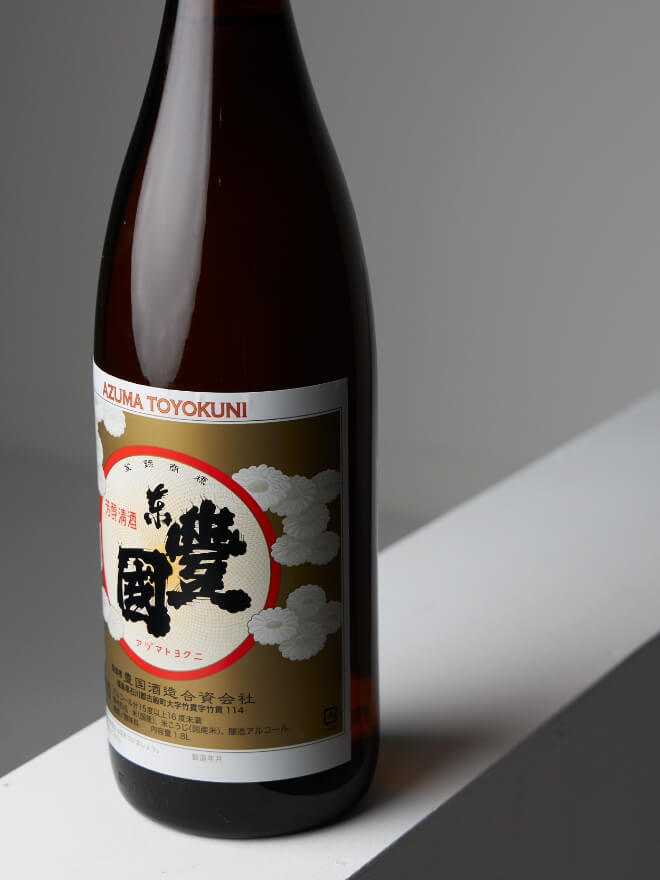 This brand upholds the tradition, status, and founding spirit of Toyokuni Brewery. It shows we protect tradition, that we don't seek change but are unafraid to evolve, that we are never satisfied with the present, and that we are always devoted.